VR Gaming, VR Chair Experience and Escape Rooms
Hologate VR Games and Escape Rooms
The full experience for those who want to lose themselves in a another reality.
$8.00 per person per game
$80 group of 2-4 for Escape Rooms (60min)
Variety of games for all ages and interests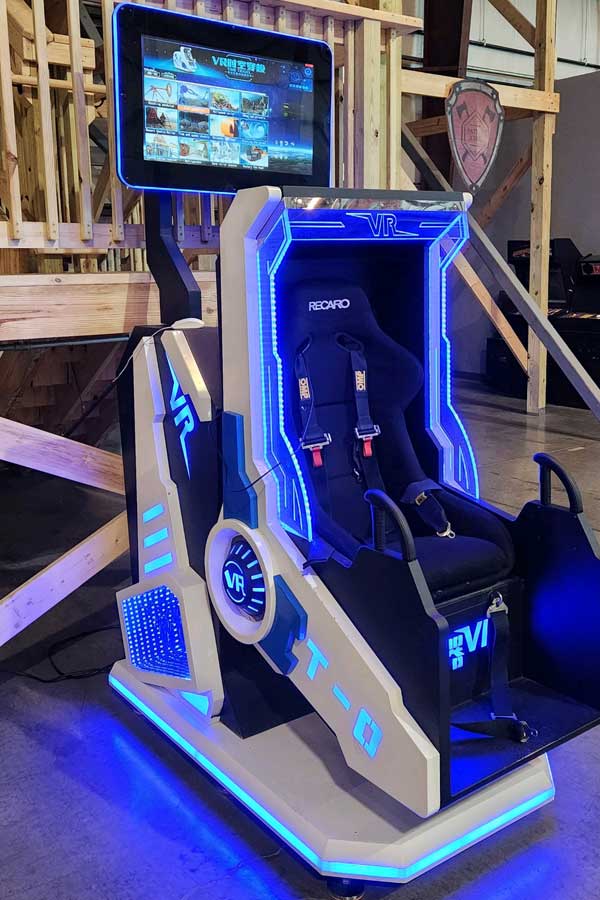 VR Chair Experience
Perfect for theme park thrill seekers. Roller coaster rides, swinging pendulum rides, deep sea swimming, something for all levels of thrills.
Chair moves 360° to give you the full feeling of the ride.
$5.00 per person per ride