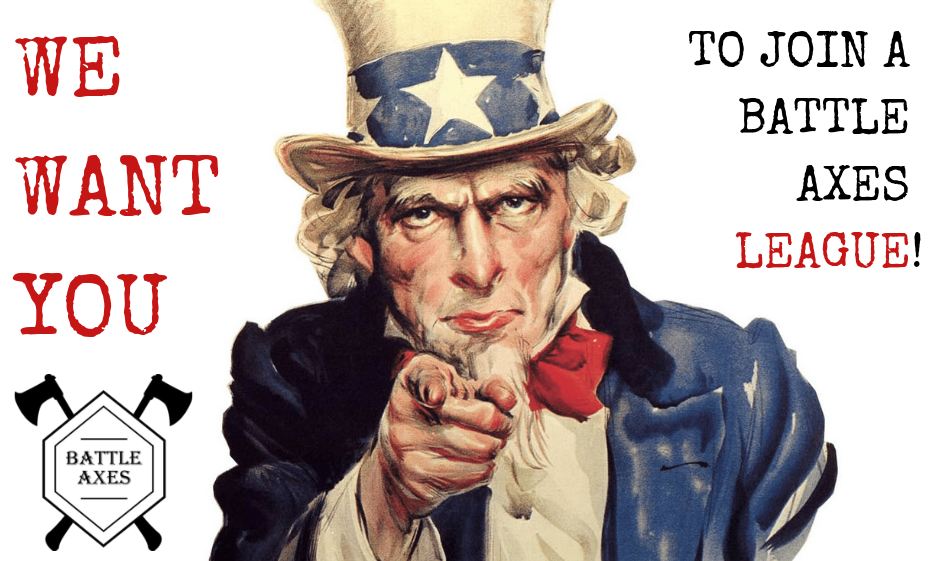 Spring League Registration
Adult (18+) Spring League begins on April 2, 2019 and runs for 6 weeks, ending with tournament on May 14.
Regular season play will take place Tuesdays from 7-9 p.m.
League will be capped at 32 players.  Additionally, players have the option to sign up in teams of 4 to compete for an additional prize during tournament; however, weekly matches will still take place between individuals and scores will still be compiled on an individual basis.  Tournament seeding for team scores will consist of combined team member's scores.
The league fee is $120 (before tax) per player – that's less than $18.50/week with tax!
You will receive an invoice following the submission of your registration, which must be paid by March 15 to remain in the league.  If registration fees are not paid by March 15, waitlisted players will be contacted to take your place.