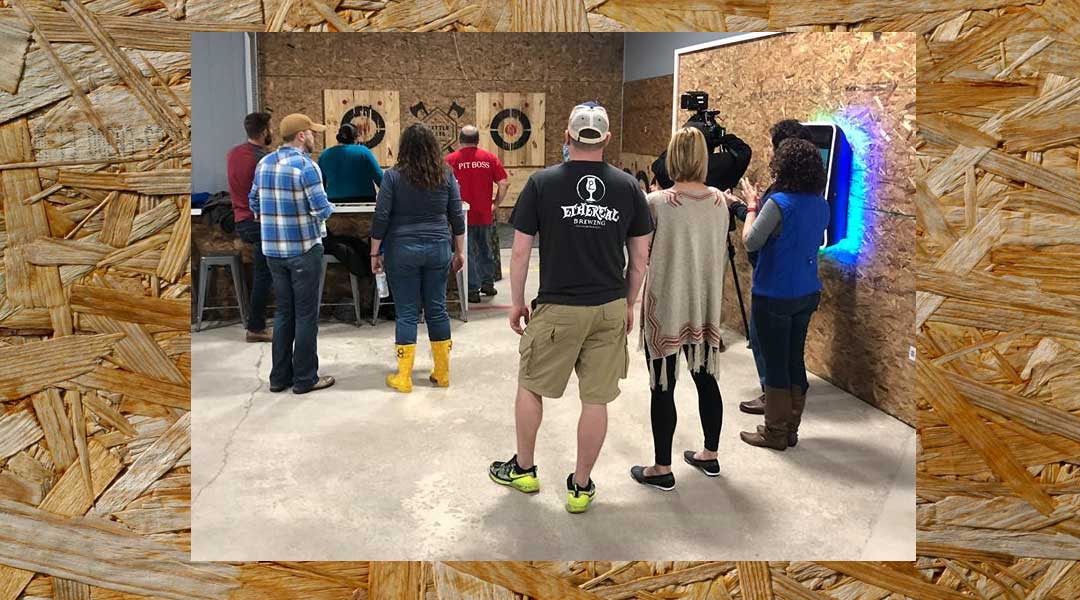 Battle Axes is Axecited to announce the Skills Pit is open!
This is an Axeciting way to learn new skills in addition to hatchet throwing.
The skills will change every month, for example:
April will feature ninja stars
May will feature throwing knives
June will feature throwing cards
New games to play will be introduced as well as the spinning target.
Availability is by reservation only on Sundays from opening until closing.
THIS PIT CANNOT BE RESERVED ON THE WEBSITE.
To book a reservation, send your contact information to [email protected] with the date and time desired.
A deposit will be required to retain your reservation.
The same rules and costs for standard reservations apply.