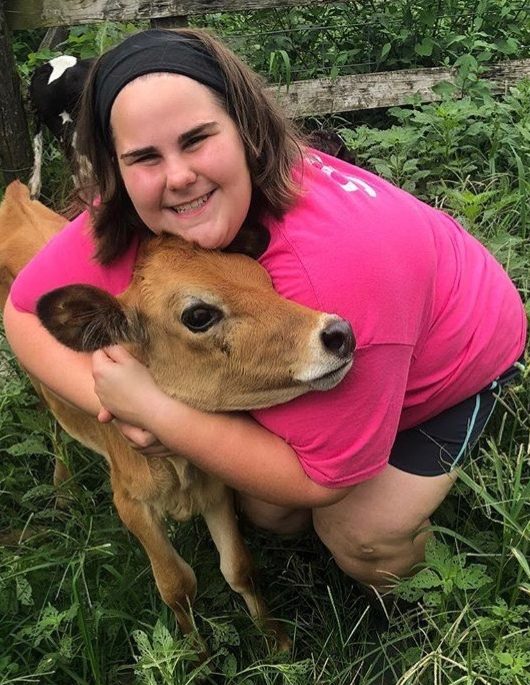 Katie E. is from a small town in Kentucky – about as far west as you can go – called Fancy Farm, and she not only show cows but also slaughters them.  Don't mess with her.  Katie attends UK, where she belongs to the professional agriculture sorority Sigma Alpha, and she loves to cook, so that makes her a BBQ Pit Boss, too!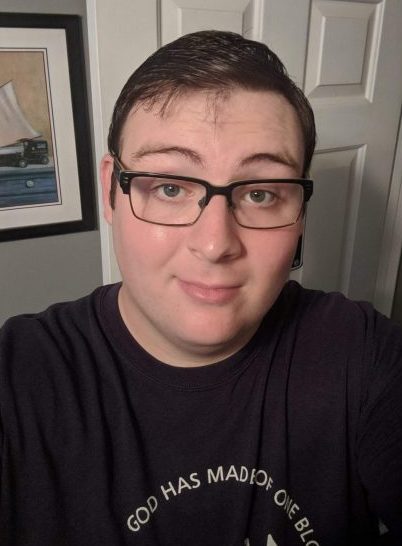 Tyler R. was born and raised in the great state of New York.  Like a true Yankee, he drinks his tea unsweetened.  Tyler is a graduate of Berea College and recently moved back from Georgia, where he worked as an extra for TV and film, alongside such actors as Hugh Jackman, Nicole Kidman, Ryan Gosling, J.K. Simmons, and many more!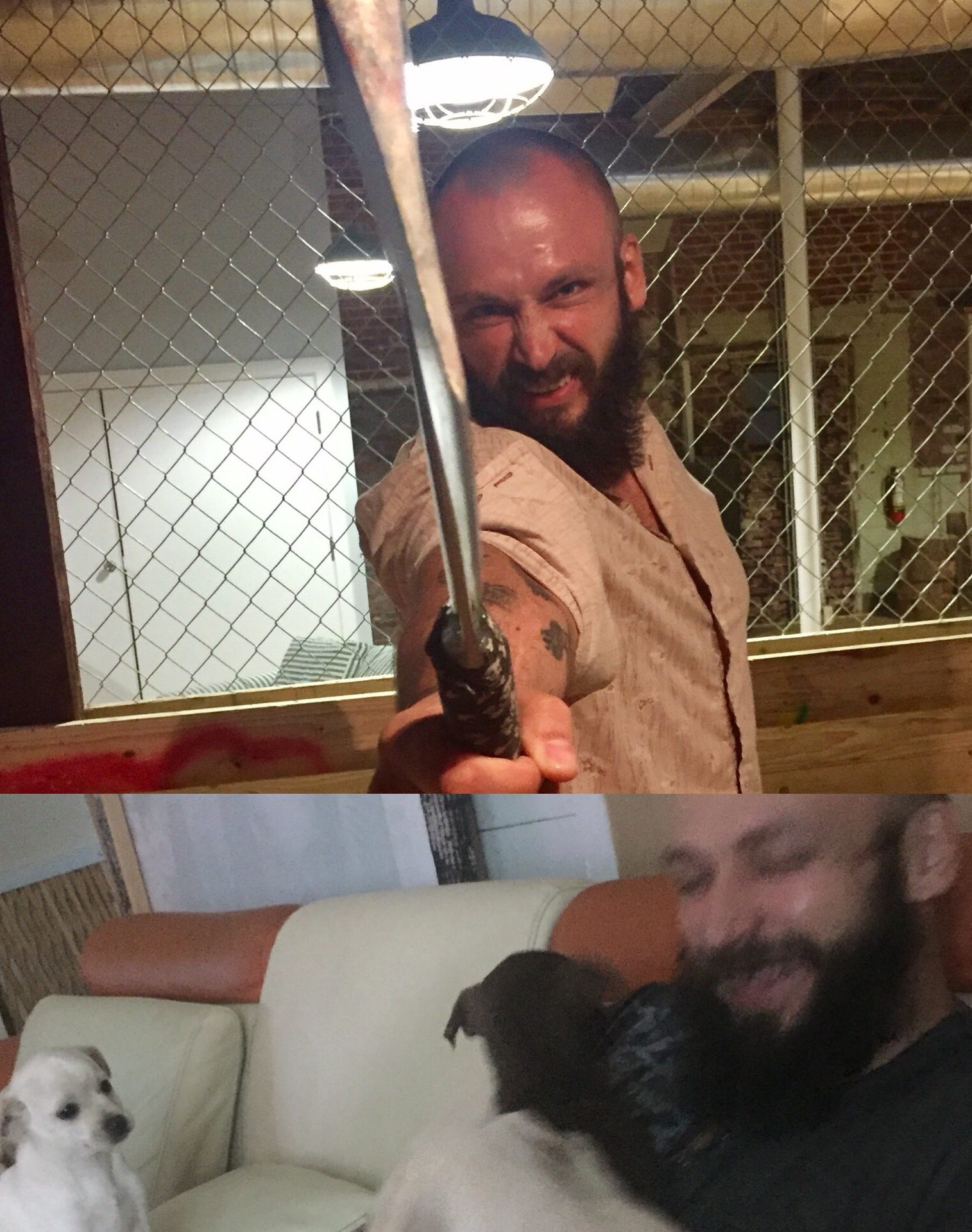 Dennis C. is part man, part machine.  Not really, but the National Guard did reluctantly reject his application to be a Riot Control Officer, on account of all the metal bars and screws installed after breaking multiple bones.  One of those screws is definitely loose.  In his free time Dennis rides his Harley and pets puppies.  Typical Pit attire consists of a kilt and Superman socks.
Derek W., another kilted man in the Pit, is a Lexington native who sure knows his way around sharp objects!  Since graduating from The Lexington School for Recording Arts in 2010, Derek has been an extra in various movies and pursued his love for music and knife collecting.  What began as a hobby quickly became an affinity for throwing knives – his favorite being of the handmade stainless steel variety – and eventually axes!
Tiffany M. is a rogue-halfling from Lake Cumberland with a level 17 charisma.  Her mother is a local artist and her father is a tobacco farmer, so it falls to Tiffany – with her trio of felines – to be the hunter of the family.  Tiffany  likes to say that 'behind every successful woman is her axe.'
Dave M., aka Kilted Dave, is descended from Norwegian Vikings who set up a raiding outpost on a Scottish island and never went home.  So in a nutshell:  He's good with axes and a terrible house guest.  Dave has been teaching people to use weapons of all types for decades and he can teach you, too.
Andrea C. is from the city of Lexington, KY.  She was born and raised here and just can't seem to get away – this is her home, after all!  Andrea has two children who look up to her as their hero.  She has chosen this career path in preparation for the future zombie apocalypse, and believes that anyone can survive with proper axe training.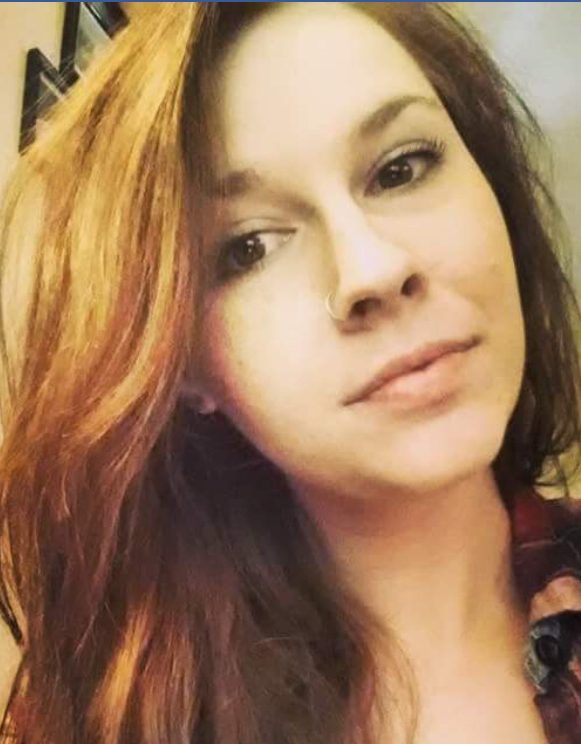 Chyenne B., originally from south central Kentucky, and her family just recently moved back to Lexington.  The wife and mother of one tends to keep busy with baking, painting, and advocating for her son's rare genetic condition, 22q Deletion.  Whenever possible Chyenne can also be found outdoors, in a hammock, or immersed in a book, preferably in that order.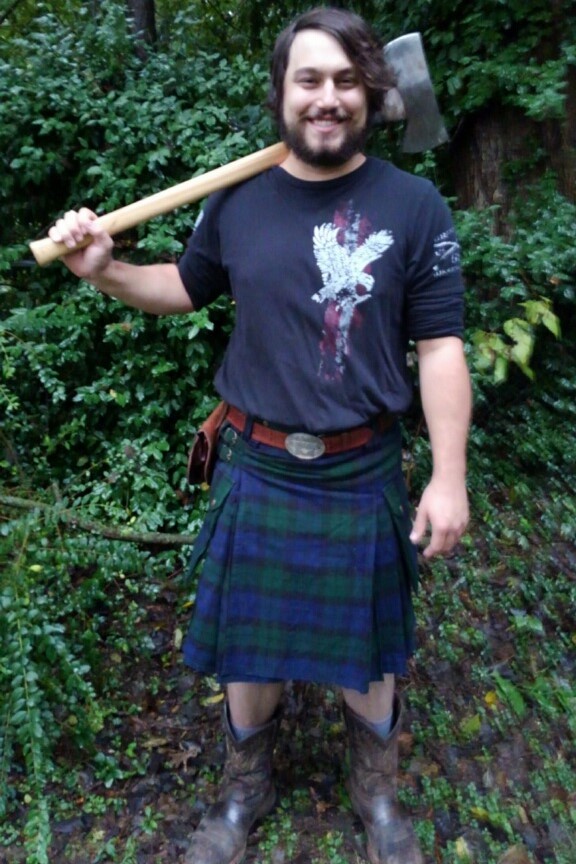 Kenny S. is a Viking at heart, but a local boy his whole life.  He attends the University of Kentucky for Forestry and loves the outdoors, bourbon, whiskey, and rum.  Kenny also love motorcycles, ancient and modern weapons, and most things nerdy.  Oh, and kilts.
Logan S. is a senior at UK who loves beer, bourbon, and the Bluegrass.  When he isn't in class you can usually find him in the gym or rock climbing in the gorge.  If he seems upset it's because his shorts are too long.
Wyatt Y.:  "Any pizza is a personal pizza if you try hard enough."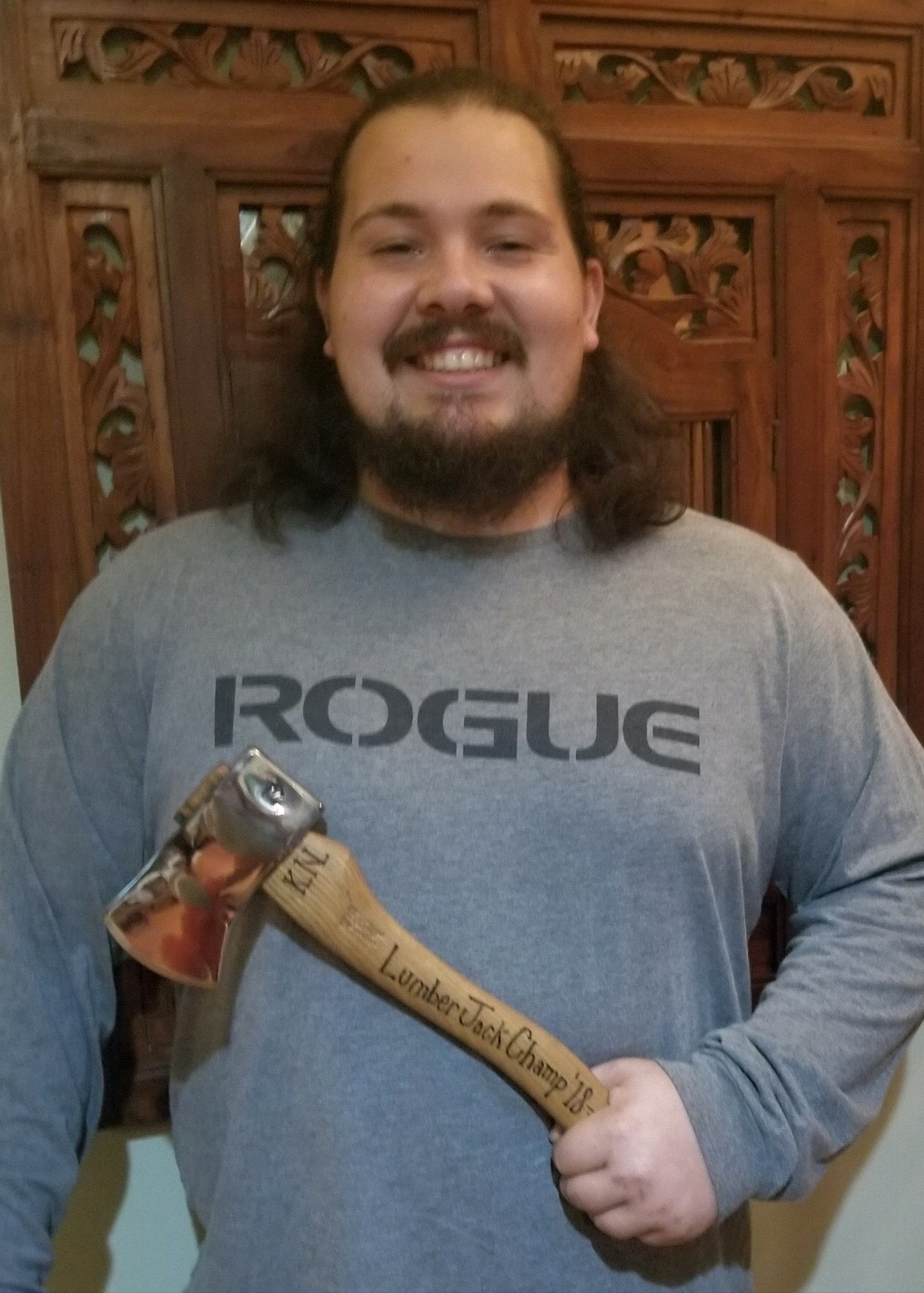 Kyle N.:
Spirit and power of a Bull Moose
Likes long walks through the Mines of Moria and summer trips to Winterfell
Football fanatic and a dedicated LSU and Baltimore Ravens fan
Advocate of all things that inspire inquisition and curiosity
Currently building a business that will work with multiple conservation groups in an effort to revitalize and ensure the existence of big cats and other mammals
Wants to know what your favorite dinosaur is!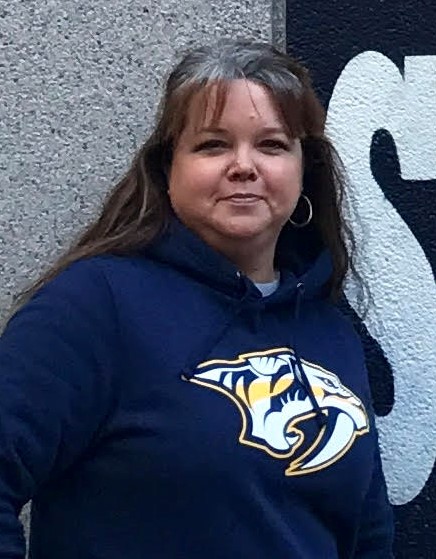 Carmen Q. was born in Iceland, but raised in Washington, Alaska, Hawaii, and Nevada.  A graduate of the University of Tennessee and Eastern Kentucky University, this soccer mom loves golf, Vols football, Nashville Predators hockey, craft beer, and throwing axes, naturally.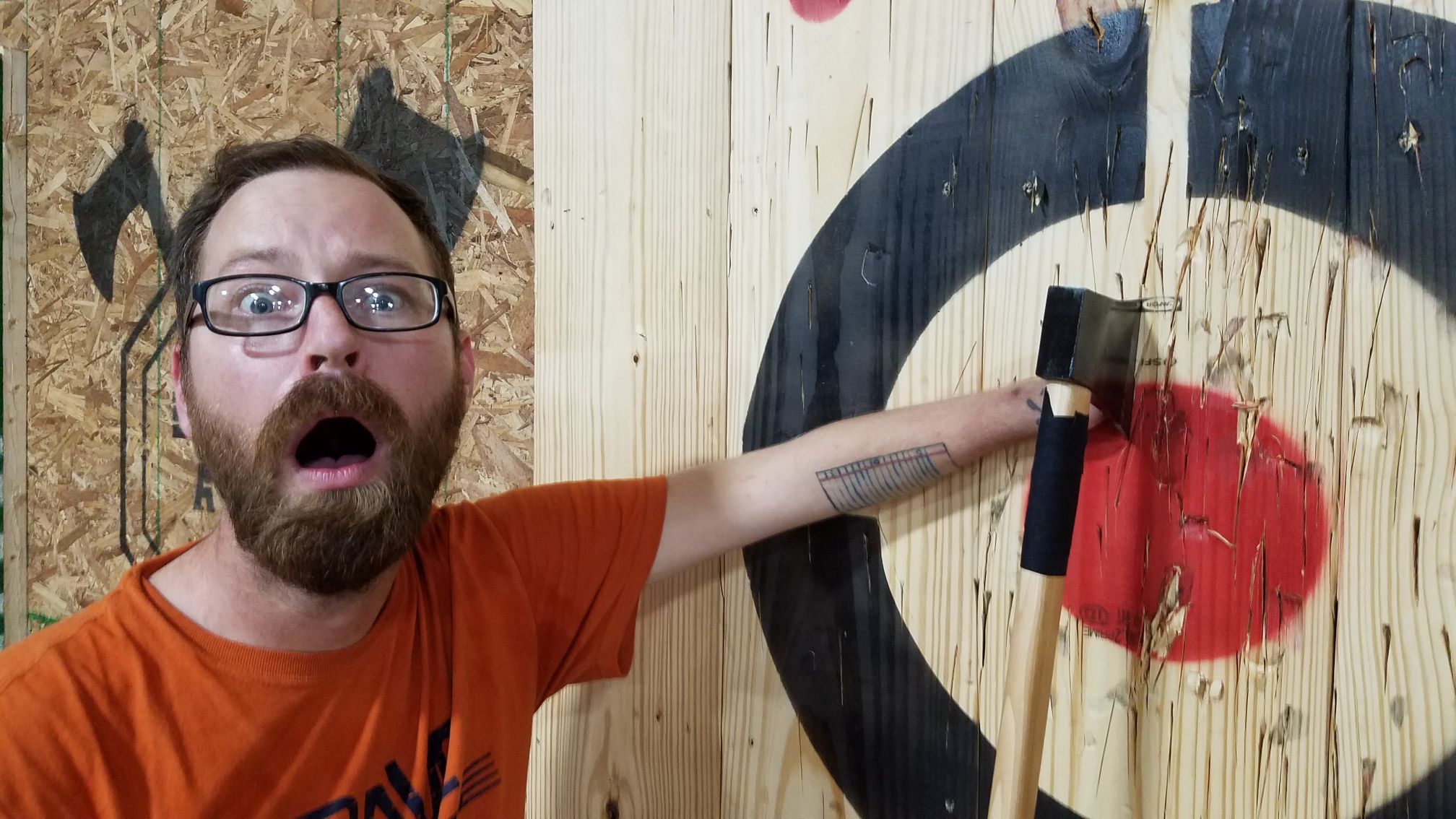 Michael "The Cleaver" C. has always had a love for throwing sharp objects, much to his detriment!  But he didn't just give up, no, he persevered!  Now "The Cleaver" has taken his love for throwing axes and decided to teach others how to have fun and avoid danger while enjoying one of America's favorite pastimes!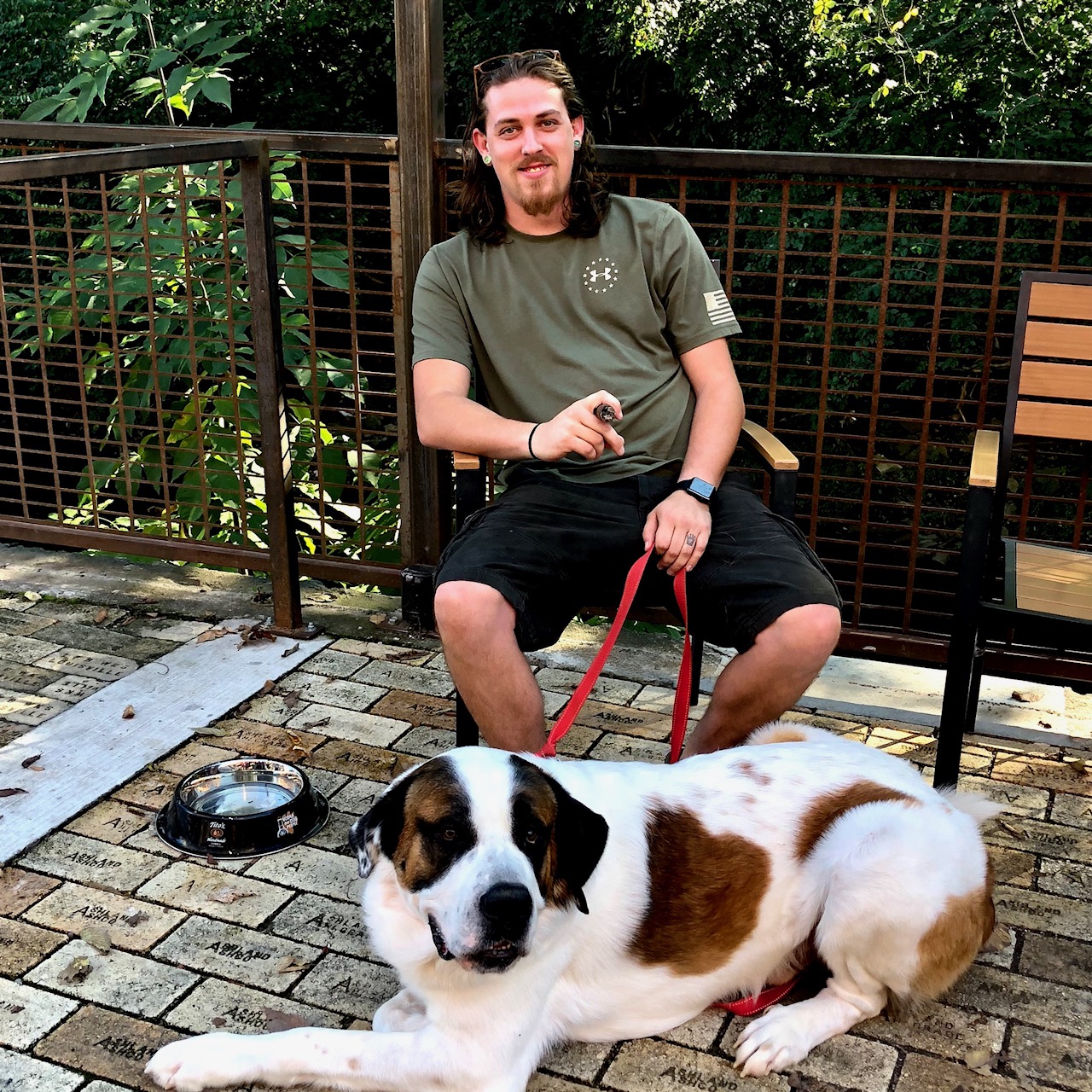 Kevin N. is from Whitesburg, Ky, but his family moved to Lexington when he was a youngin', and he's been here ever since.  Kevin is a bit of a self-proclaimed cigar snob and probably drinks too much bourbon.  When he's not wreaking havoc and throwing axes, Kevin can be found in the garage fabricating just about anything:  metal, wood, leather, electronics – you name it.  Kevin enjoys toys that go stupid fast, including motorcycles, jet skis, hot rods, and soon planes, as he's in the process of getting his pilot's license.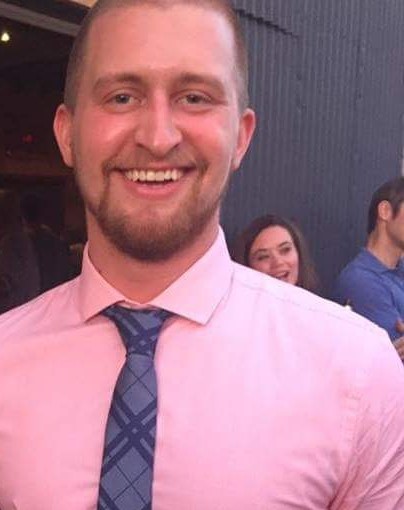 Mitch W. is a former UK Cheerleader who wanted to learn to throw more than just people.  His hobbies include:  Coaching people to throw axes, coaching people to throw people, and forging axes and other things out of metal.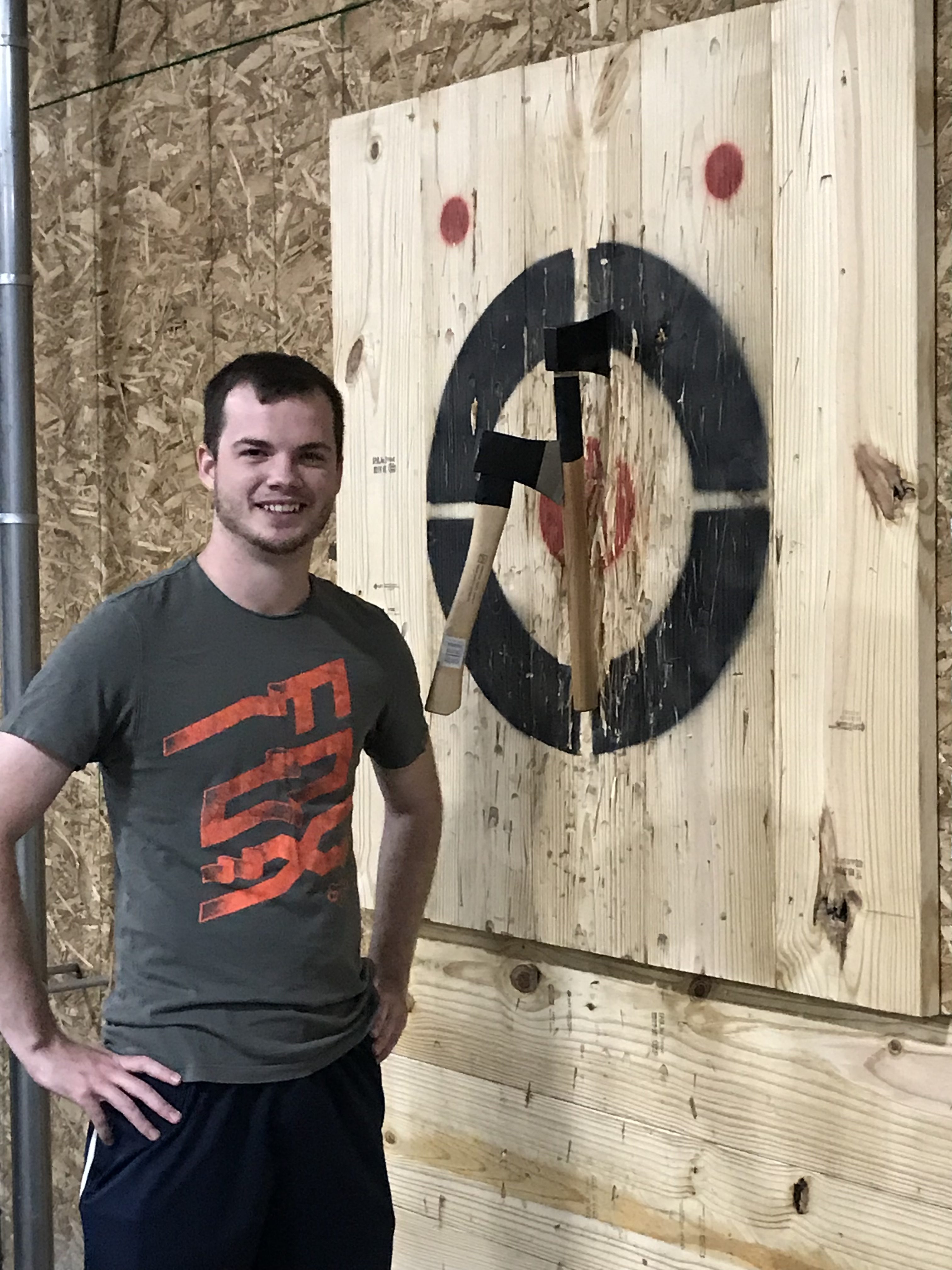 Brady S. likes food and dislikes talking about himself.  In his spare time he's been known to destroy axes with hatchets.
Adrianne N. is a Bluegrass-bred Wonderwoman, born on Halloween, of course!  She has mad jigsaw puzzle skills and a sense of humor drier than the Sahara.  Adrianne loves to laugh and hug everyone she greets, as long as she at least knows their name!  She has completed two service trips to Malawi with Circle of Hope International, and hopes to return a third time in the not-so-distant future.  Adrianne also loves to play and referee volleyball at every opportunity.  So why would this girl want to add axe-throwing to her repertoire, you ask?  The answer is simple:  A love of plaid and a not-so-secret 'thing' for lumberjacks, but also as a fun new way to meet people!